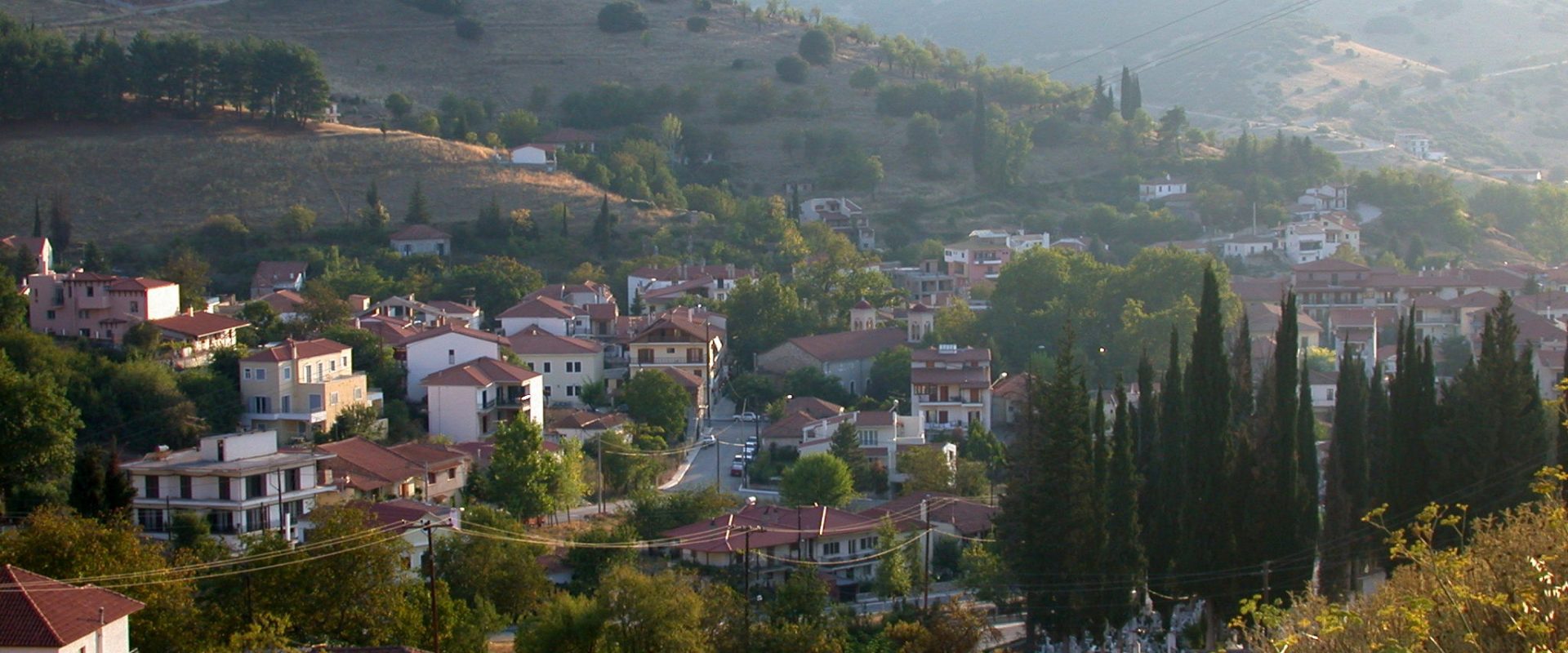 Kalavryta
Kalavryta is one of the most tourist areas not only in the prefecture of Achaia, but in whole Greece, cause is an ideal mountain destination that combines every type of vacations. The nightlife, the bars and the modern cafes combined with the magical beauty of the area, keep the tourist status of Kalavryta at very high levels during all the months of the year. The snowy slopes of Helmos, the dew and the beautiful climate of the summer in conjunction with the many advantages of the region will offer you a unique vacation that you will remember for a lifetime.
Kalavryta, is a region located at an altitude of 750 meters at the foot of Chelmos distinguished by graphic images, lush landscapes, very special archaeological and natural attractions to fill visitors with beautiful memories. Many people are visiting Kalavryta both at winter time, due to Ski Center, and in summer time due to nice beaches you can find in a 30 minutes distance by car. The modern Ski Center is just 14km from the center of Kalavryta and it is an attraction for winter sports enthusiasts and for those who want to enjoy a trip on the magic forest of fir trees and endless view of Helmos. Nowadays, the location of Kalavryta is very important as it offers you a trip away from everyday life and gives you the opportunity to visit the mountain and sea, large villages and historic hamlets and have fun either with various activities at beautiful nature of Kalavryta or with a drink in the downtown area.
The area of Kalavryta will delight and excite you, because apart from a perfect place for entertainment and relaxation with your family or friends, Kalavryta is an important historical point for Greece. In particular, seeing the castle ruins above the center of Kalavryta, which are combined with the family of Palaeologus, you will fill proud and beautiful emotions because this fortress was one of the strongest fortresses in the Peloponnese during the Middle Ages. Special place in Greek history had Kalavryta during the revolution of 1821 and the Second World War, because in 1821 the Palaion Patron Germanos started the revolution, lifting the revolutionary flag and respectively in 1943 the Nazis completely destroyed the city and ordered execution of all the boys who were close to 14 years of life.